Al Gates – Biography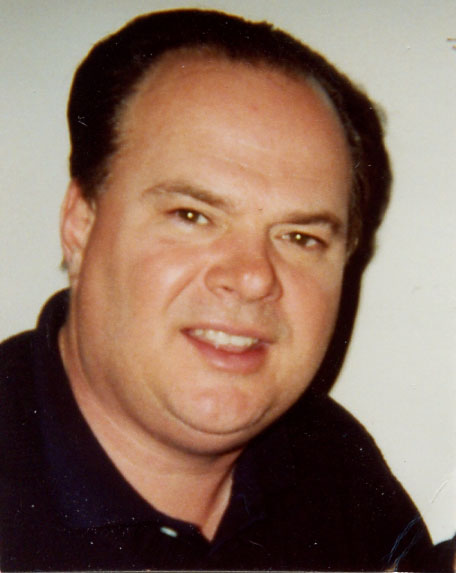 Mr. Albert J Gates III currently operates two very successful companies. Pro Packaging, LLC.  is an horticultural packaging and shipping supply company operating in the USA and Canada. Because of this he has been a long time member of the Ohio Farm Bureau. Albert also is the sole proprietor of Taylormade Ace, LLC a Residential, Commercial and Industrial Real Estate Management Company. This entrepreneurial expertise is a product of his extensive sales background with several national and multinational companies that he served in a sales capacity for prior to going out on his own.
Albert obtained his Bachelor of Science Degree from the University of Akron in the field of Education. It was this passion for working with kids that drove him to becoming a volunteer with the Amateur Athletic Union of the USA. He worked his way up as a volunteer at AAU youth sports events in northeast Ohio and eventually was nominated and elected into a leadership role with the LEAAU (Lake Erie District of the Amateur Athletic Union) as the Treasurer. Under his guidance the Lake Erie District has developed its most healthy financial portfolio in its 80 year history. Through sound financial decisions, rigorous oversight and the development of solid financial practices and procedures the District still boasts a healthy financial balance sheet. As a result of this the AAU volunteers in the Lake Erie District have elected Al as the Governor for a four year term. He has also been placed on the National AAU's Finance Committee and Investment Committee.
Albert is also very actively engaged in civic and community activities. He is a member of the Masonic Lodge #735 in Cuyahoga Falls and also a member of Shriners International (Tadmor Shrine, Akron, OH). He also works closely with several political and community action groups in his area.
Al is part of a very large and loving family. Al is single with a loving mother, two sisters, one brother, eight Godchildren and many aunts, uncles, nieces and nephews. Al has a unique and distinguished personality in that he treats all his business acquaintances as friends. He truly believes in the karma of treating all friends like they are family.